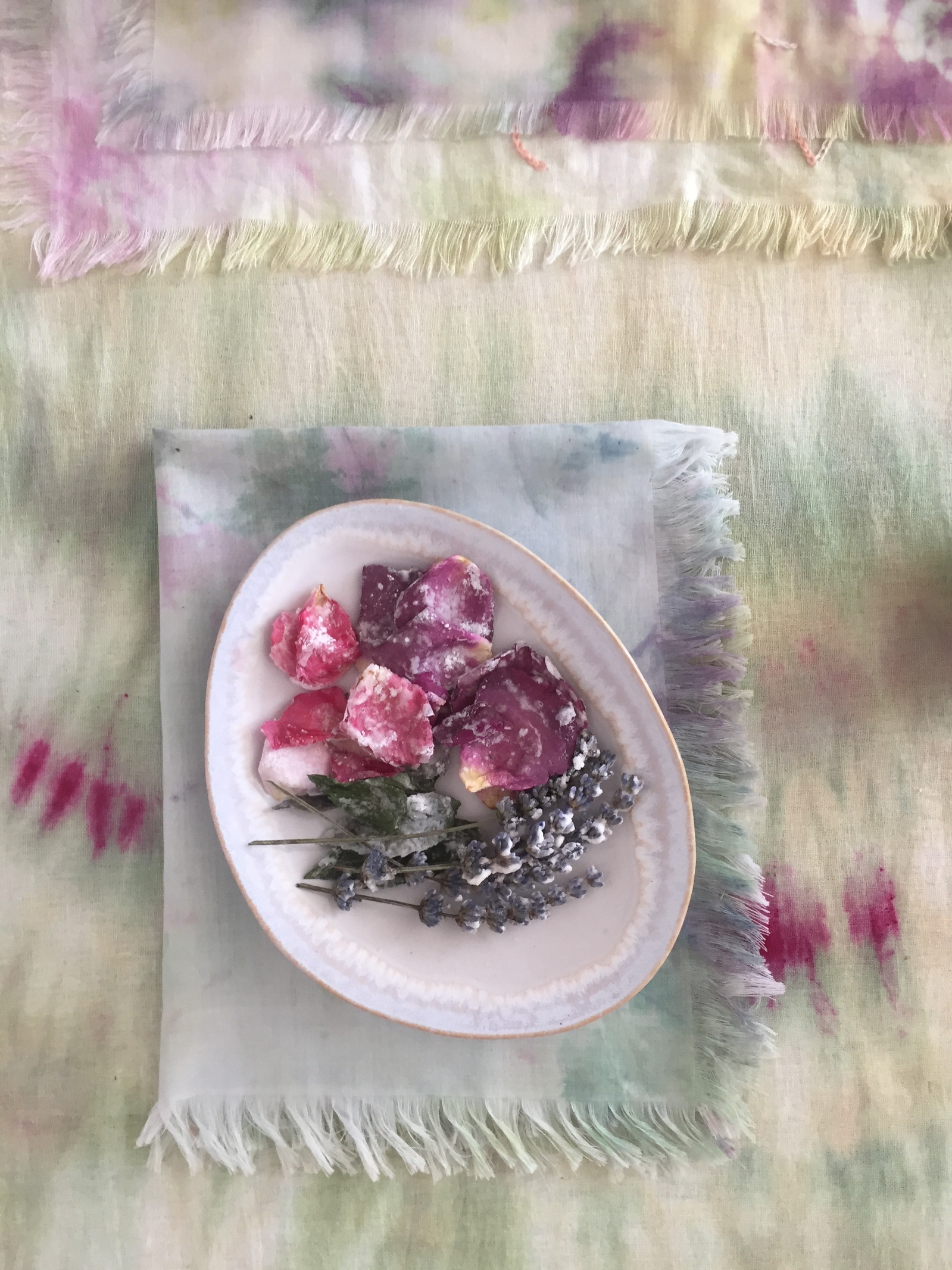 Botanical Mind Family Art Club During 2020 I was the Family Artist in Residency in Camden Art Centre, linking my practice with their Botanical Mind exhibition. I was originally invited to plan and facilitate activities for children and families in the gallery space, but as lockdown started, we had to find another way to deliver these, so we created activity sheets that could be downloaded and made into a handout publication for future reference.
My intention was for families to allow time and space to connect with each other away from screens and explore their surroundings. I wanted to offer activities that were simple yet stimulating, and wanted to work with materials and tools already available at home or within nature that were safe for children of all ages.
We made potions, amulets, sugar coated edible petals and flavoured ice cubes, we went for sensorial walks, made vessels with salt dough and pressed flowers and explored botanical dyeing with food and garden waste, between others.
There is more info about the exhibition here
If you would like to see the full nine activities please click here
All photos and objects by me, taken between March and October 2020