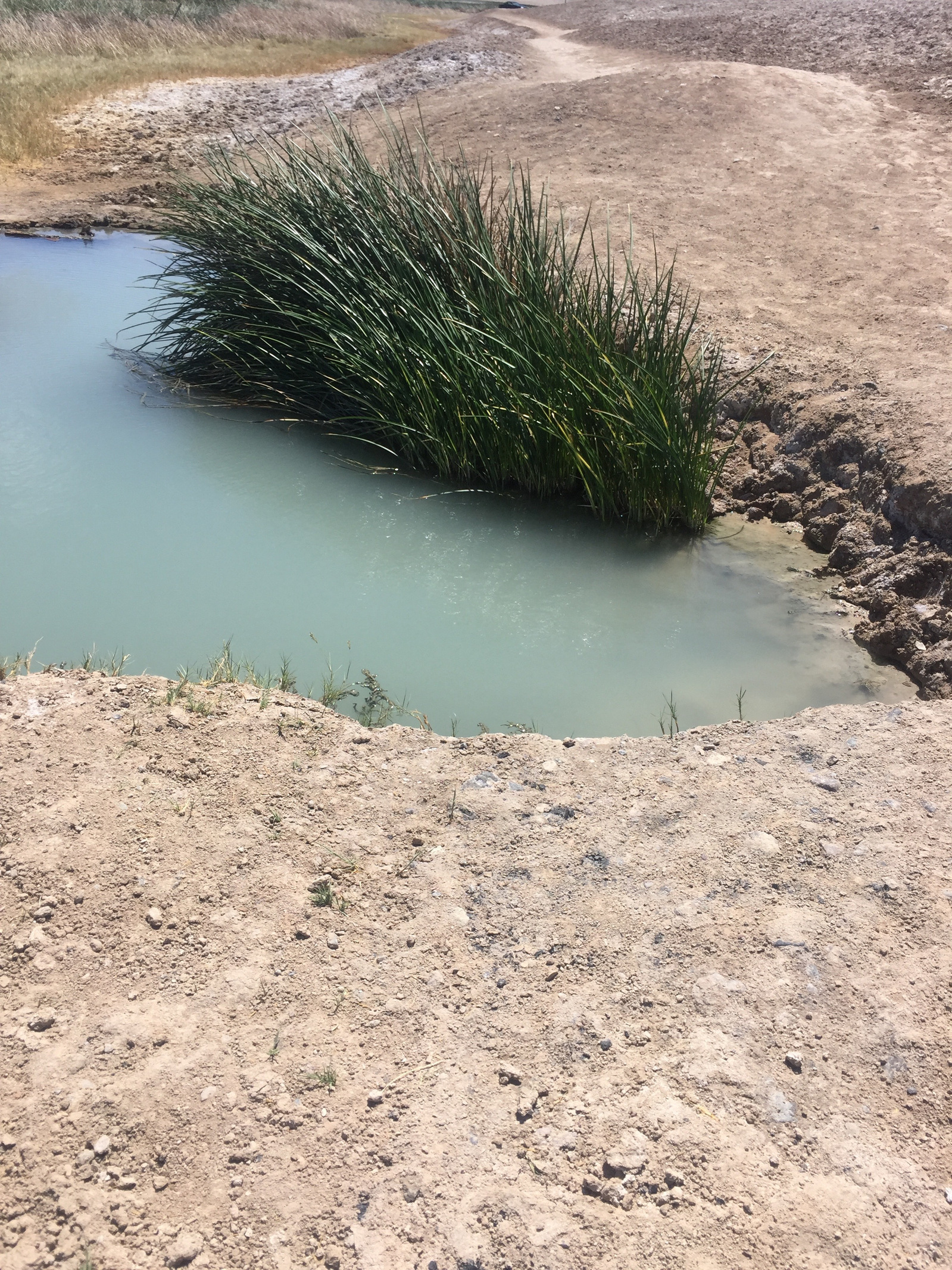 ¿Con qué sueñan los volcanes?
(what do volcanoes dream about?)
At the end of 2019 I was invited by Georgina Ricci to take part of Oficina de lo Inútil along with three more female artists and friends. Each of us would have a week and a grey vitrine to do anything we liked. This was an exciting invitation to me, since it'll take place in a gallery in my hometown Rosario, in Argentina.
I knew I wanted to show a selection of photos I took in recent trips. Photos about nature in the raw, thinking about the connection between sex and nature, matter as potential energy, minerals as powerful ancient witnesses of the earth cycles, the elements and the emotional vibrational feminine body.
I would have to work with energy without having access to the physical body or the physical work. I was in London and with an ocean in between my friends helped me with logistics and intention. At the end, it was a collaborative work.
I chose seven photos which Virginia printed and Lucia mounted on rounded dark wood frames. I chose to arrange them using a variation of a tarot spread called ellipse. I wanted to create a vitrine of awareness, a space for the feminine to connect, question and heal.
I knew that each photograph would have a natural element going along with it. In a ritualistic process my friend Agustina helped me gather palo santo, the most beautiful crystal quartz cluster I ever saw, a black Obsidian yoni egg and a precious piece of Copal resin that a Peruvian Chamana gave to her, and she kindly gifted me. I asked my sister Marta to handpick some alcanfor leaves from her garden, and Virginia collected coal and sand from our beloved river Paraná. Each of these elements have esoteric and healing properties.
Osiris, the Obsidian Egg*
Obsidian is the seed of volcanic forge. Volcanoes have dreams, and they crystallize as obsidian rock. That igneous product make those that work with the «black and luminous rock» masters of the dreams of fire. This is because Obsidian is not only a beautiful and enigmatic stone, but an alchemic mutation symbol of lead's shadow in golden consciousness that can be operated in one person's life using this ancient and black philosophal dust.
It is known as «the stone of depths» because it is born from the most visceral place of our land, the volcanoes, and for this reason it is symbolically associated with battle and fire, and from that it is related with the igneous arts. The Obsidian is the psychic stone that, because of her physical and energetic qualities, but also mythic and mystic ones, allow us to dive into our unconscious and bring to light the repressed contents of the feminine. It will take us to confront the most intimate truth, the one that lives in our sexuality, to see it, take care of it and heal it.
Power, understood as the opportunity we have to use our natural and personal skills that emanate from our feminine energy and that allow us to create the reality we live in. It is important to understand that this creation not only emerges from our conscious will, but that manifests from the shadow, that place that we are not aware of and that we generally tend to reject: our unconscious.
*Extract from the book Osiris, el huevo de obsidiana, de Ana Silvia Serrano, translated by me
Photos by Georgina Ricci, Virginia Molinari, Lucia Rubiolo, Florencia Rullo and me
Oficina de lo Inútil
Estudio G
Rosario, Argentina
2019