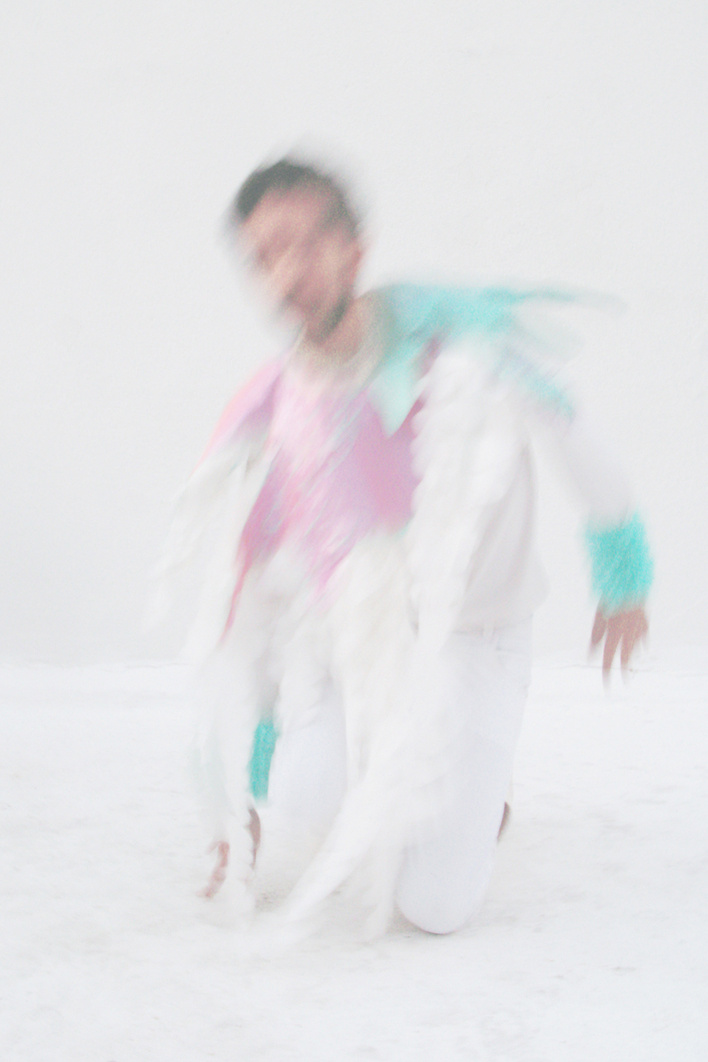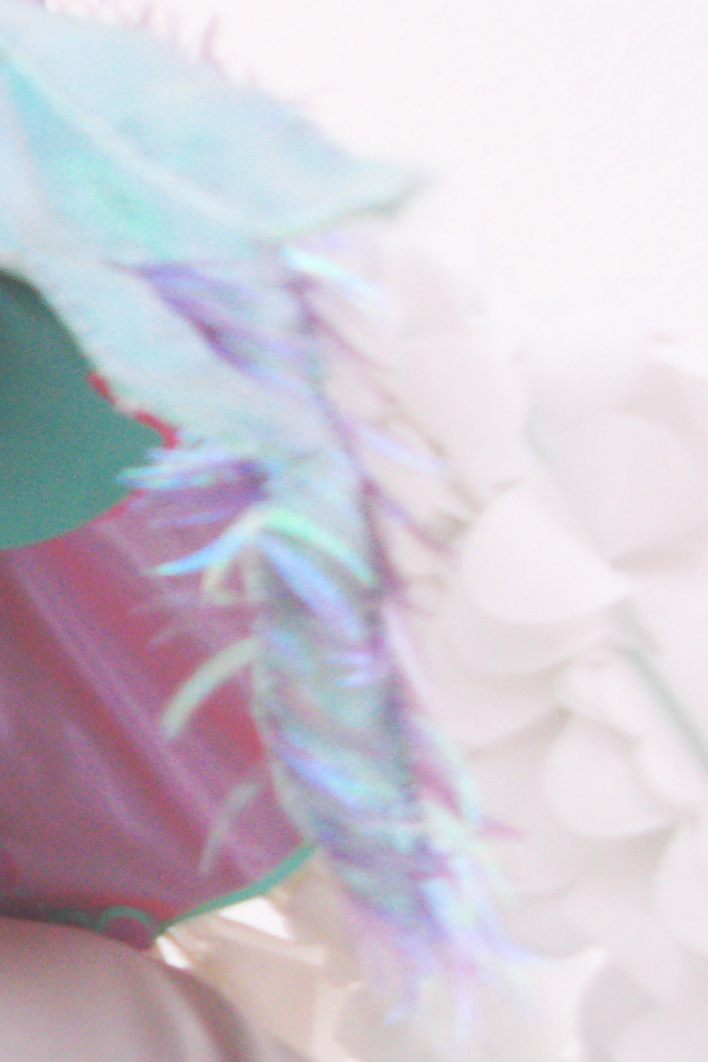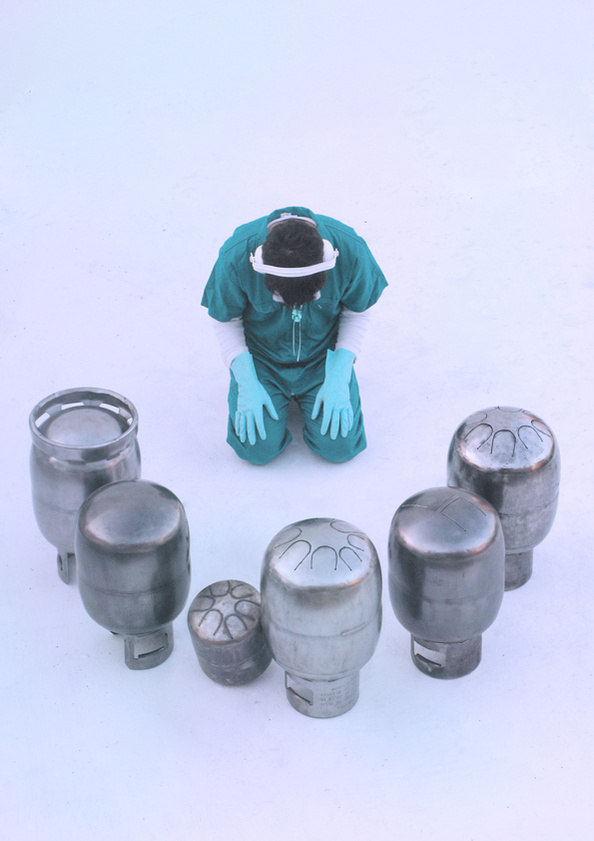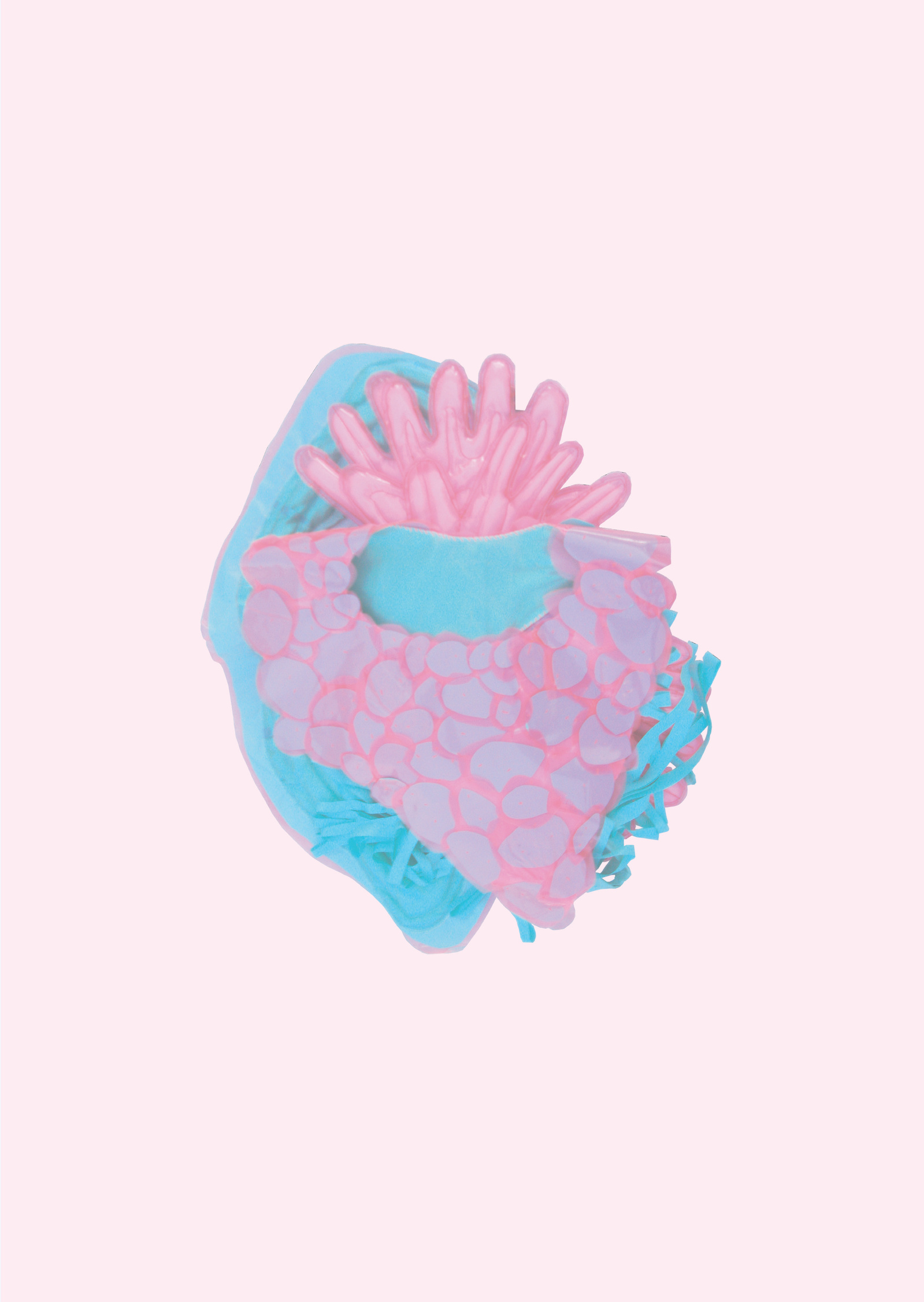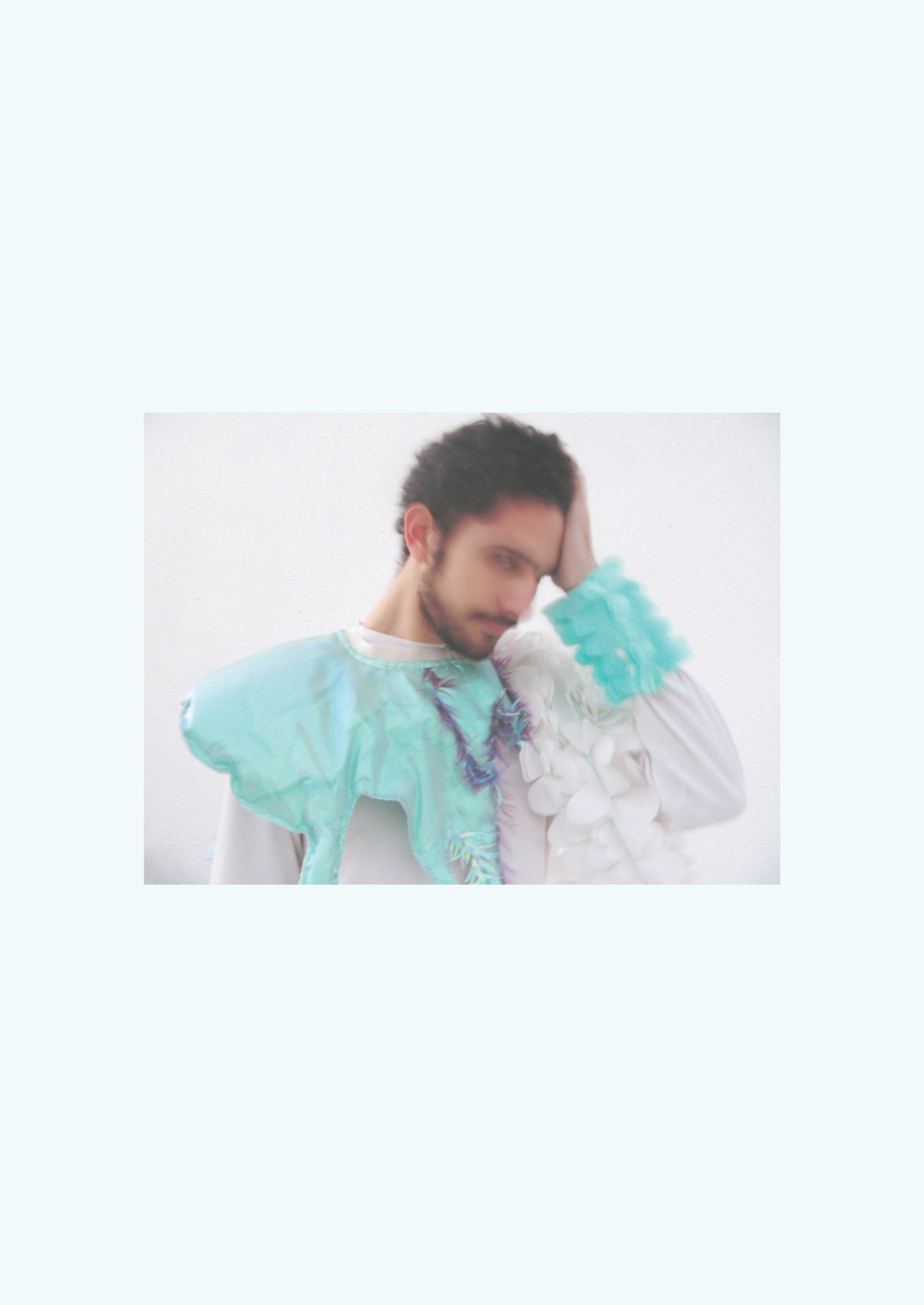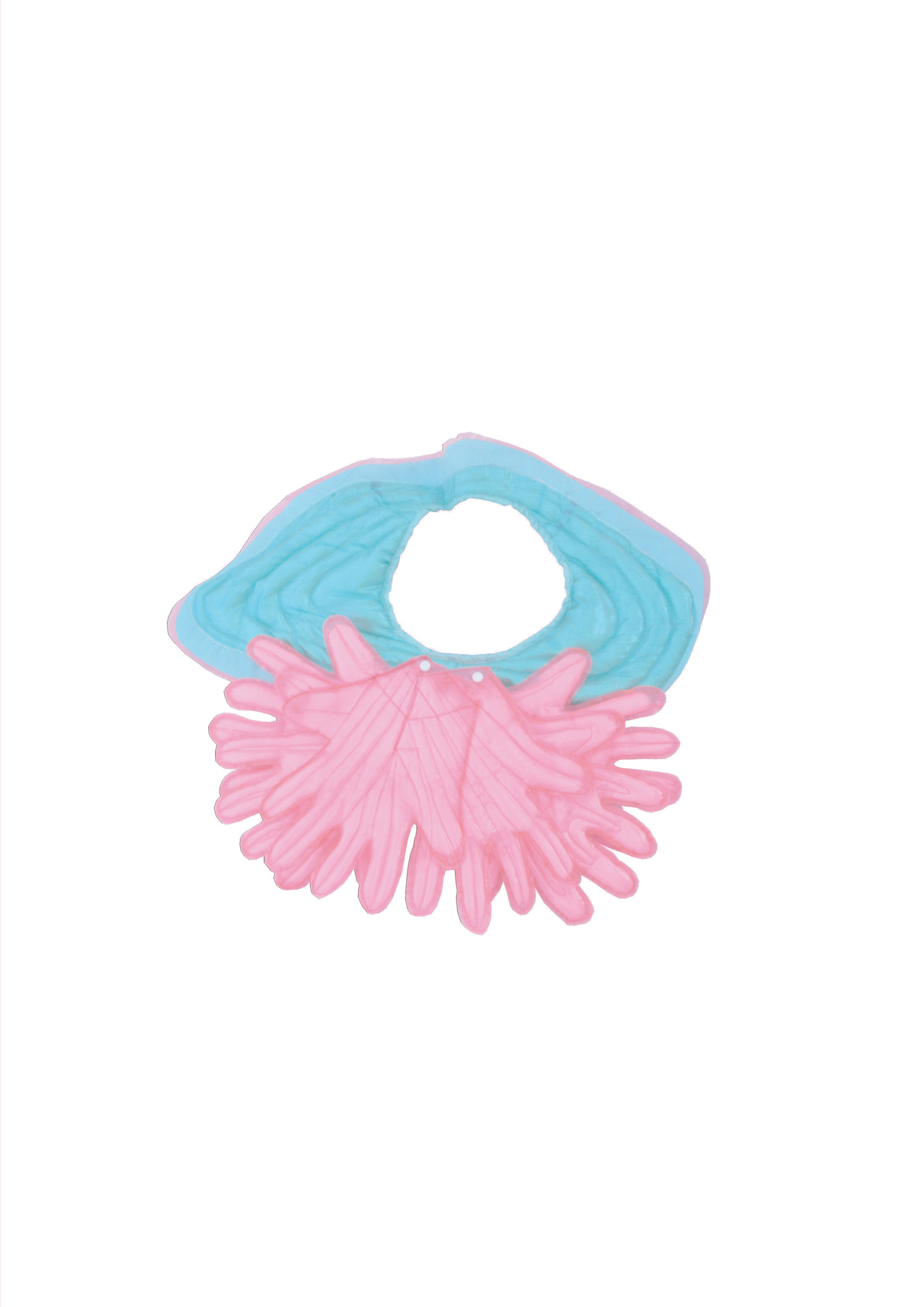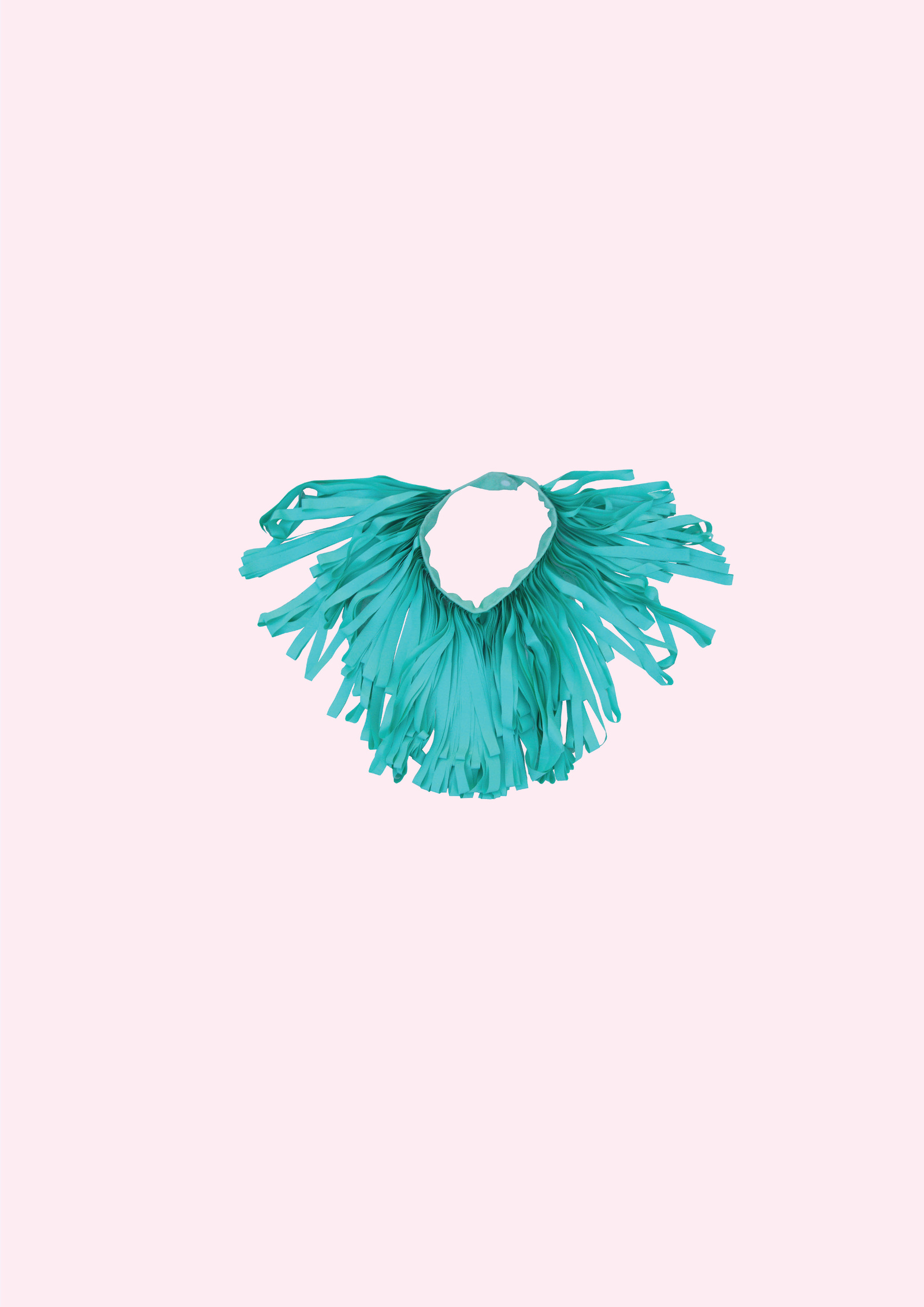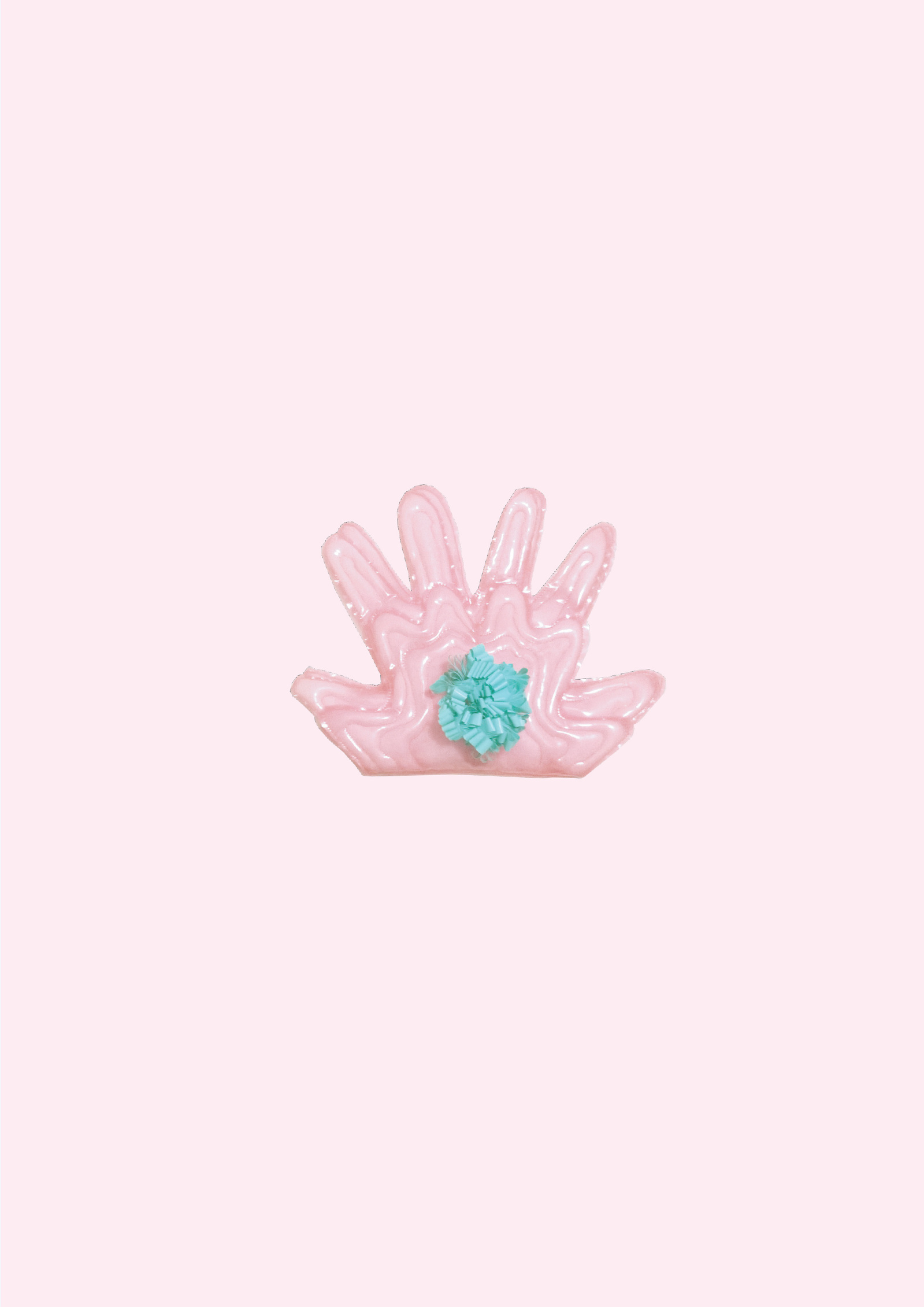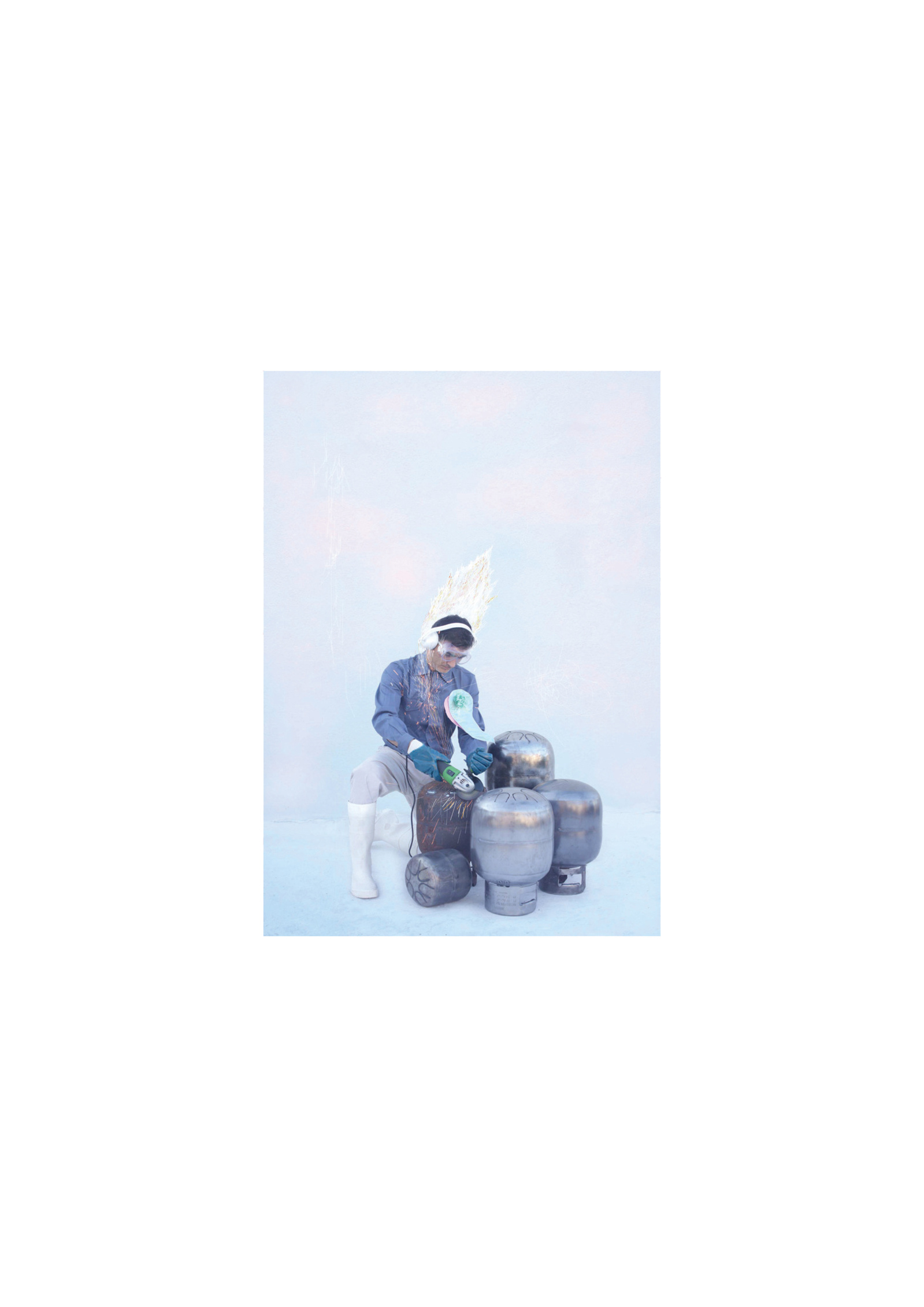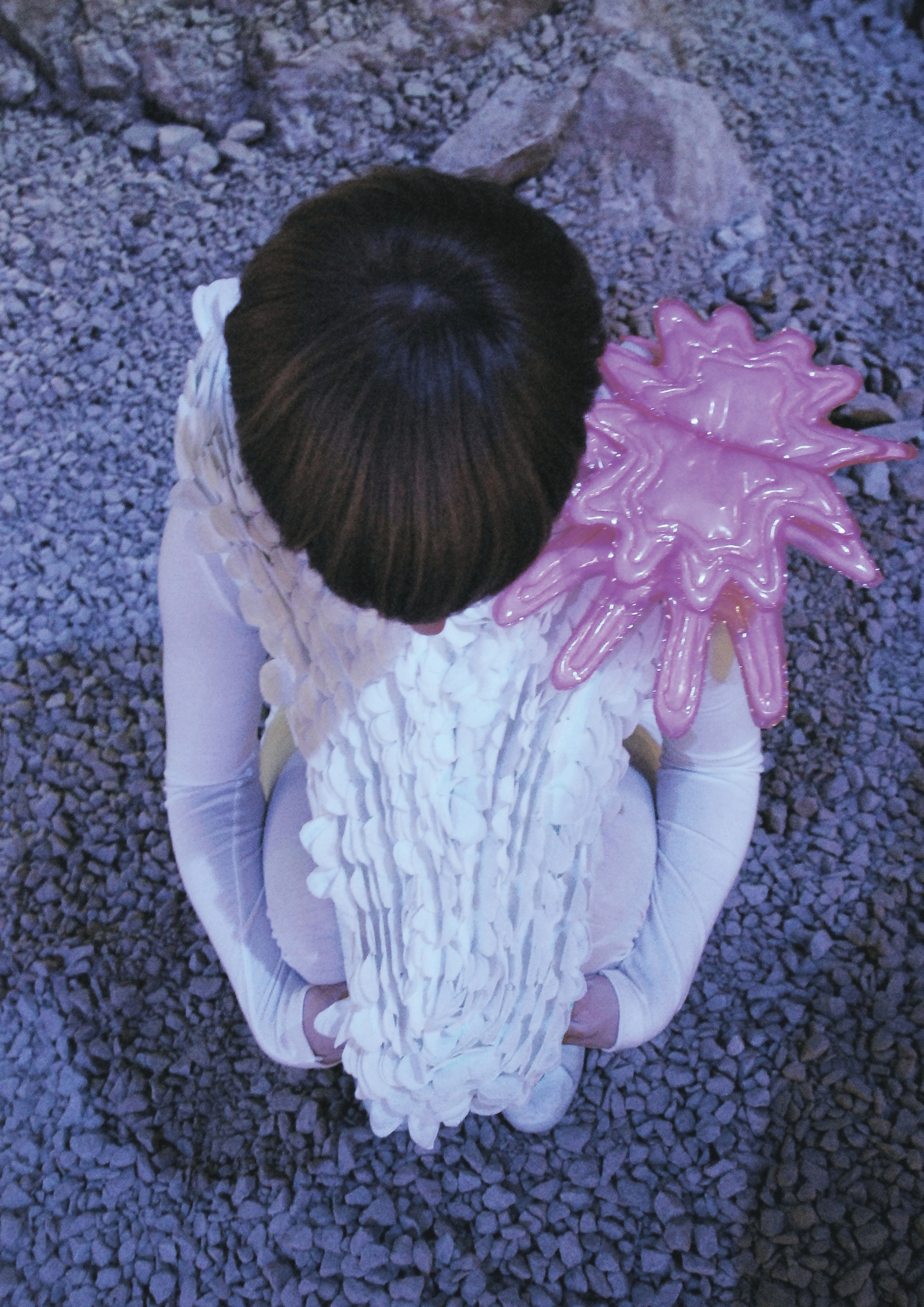 Crater was a performatic installation by Guo Cheng shorlisted for the 7th Petrobras arteBA award in 2010.
I was commissioned the costumes and accessories for the performers.
The wearable pieces I designed and handmade were used over several times a day during a week. They made reference to a ritual intergalactic imagery and are meant to be worn in different ways around the body as well as interact with the instruments and the installation in general.
We didn't win the prize but I fell in love with one musician.
Guo Cheng's songs are inspired by Latin American native music, Java Gamelan Music and Chinese traditional songs. They were performed by a chamber music ensamble and a hung drum ensamble.
You can watch the Crater Documentary here and
listen to Guo Cheng Here