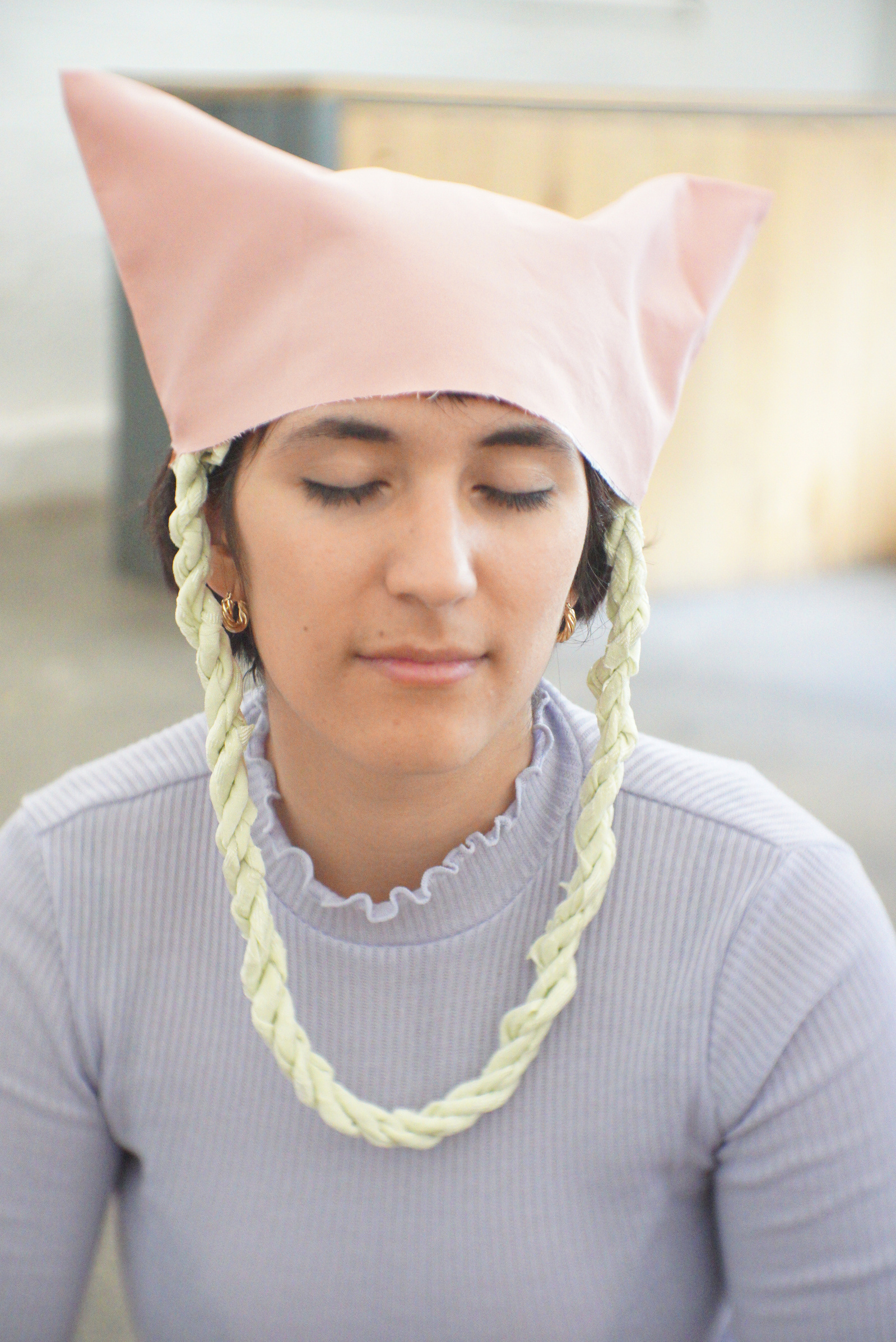 Sensorial Studies on Clothing and Bodies is an experimental approach to clothing design ideas and processes and the relationships between our bodies and garments.
The idea behind this workshop is to recognise our bodies and how garments relate to them. We do some physical exercises aiming to connect with ourselves and with others. We also experiment with design ideas through different sensorial exercises enjoying the process without caring about a final result but paying attention to the ideas that emerge from that process.
These photos are from a Workshop at Red Gallery, London.
It was part of the Antiuniversity Festival 2017